Expert physiotherapists will conduct a comprehensive diagnosis and assessment during your first appointment in order to find out the underlying root of the problem. Our Brampton physiotherapists are talented and skilled professionals that will work on your joints and muscles in order to help relieve pain and to find the cause of the problem. In many cases the root cause may be located in a completely different area of your body, away from the pain.
Based on the latest technology and our expertise we have put together six steps that will lead to healthy results.
01. UNDERSTANDING YOUR BODY​
When it comes to your treatment, having a complete understanding about the injury or condition will facilitate a faster recovery. At Brampton Physiotherapy + Wellness Institute we have experts in the field of physiotherapy that are committed to not only providing the best treatment but to educating you about your condition and recovery.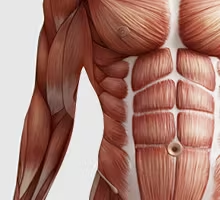 When you are in pain you can't wait for an appointment. The sooner the treatment begins, the faster you'll experience pain relief and a full recovery. By treating as soon as possible, we can often prevent an acute problem from developing into a chronic condition. In most cases we can get you into the office within 24 hours.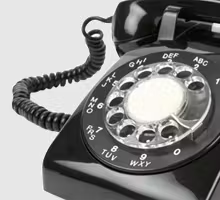 03. EXPERTS IN PAIN RELIEF
We understand just how stressful pain can be and at Brampton Physiotherapy + Wellness Institute we believe that you deserve fast pain relief. We will begin the treatment process with an 8-point analysis to find the cause of your pain and then will develop a personalized program based on the results. The solution provided will be focused on the root cause of your pain and will address it accordingly.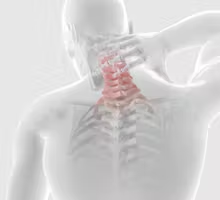 There is a connection between posture and exercise with the prevention and resolution of many problems that may be causing your pain. Brampton Physiotherapy + Wellness Institute provides an extensive personalized program to all our clients so that you can get back to living your life even better.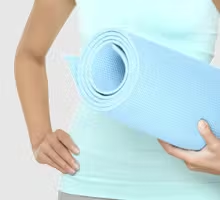 Our physiotherapists are the best at mobilizing soft tissue and use the latest manual techniques. All of our experts have earned their extensive accreditations for manual therapy and are devoted to providing immediate pain relief.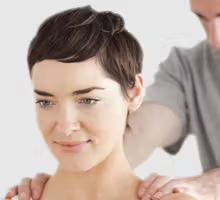 06. STATE-OF-THE-ART PHYSIOTHERAPY
Our team of experts uses only the latest technology and state-of-the-art techniques in our modern and clean facility. When it comes down to it, we have the best people using the best technology available and we provide results.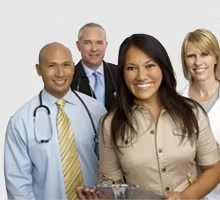 If you're not sure whether physiotherapy, chiropractic, massage therapy or naturopathic medicine can help, we welcome you to book a "Free Case Consultation". You'll receive a free 15 minute appointment in which you can discuss your case with the expert. They will ask you questions and do some basic testing to get an idea of what your problem is. They will then present you with their initial diagnosis and give you a basic idea of what your problem is and whether it's worth it for you to book a full Comprehensive Patient Assessment or they will make alternative suggestions.
HOW CAN WE HELP YOU? CALL US TODAY OR BOOK AN APPOINTMENT ONLINE NOW.